Corrugator Belts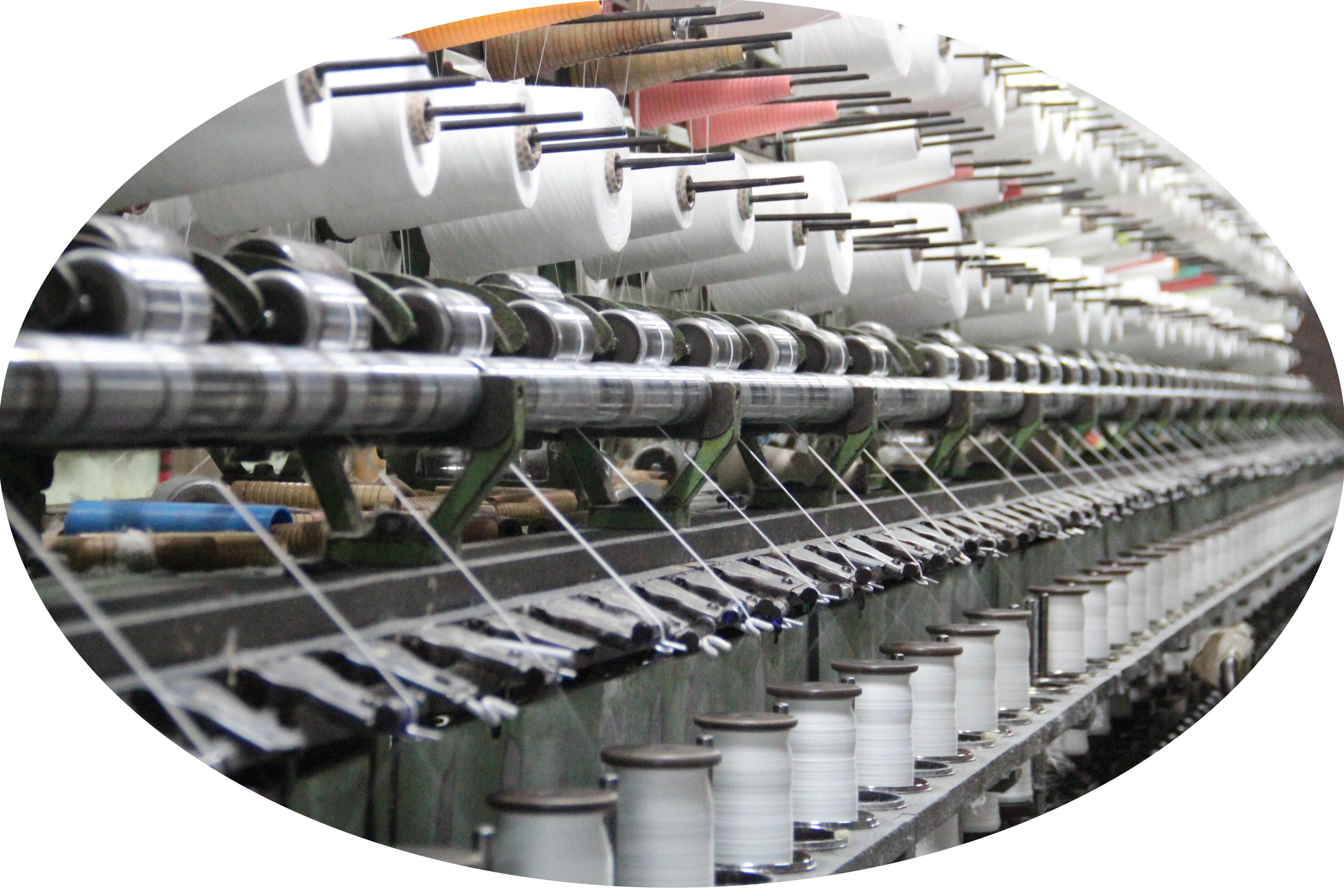 Sun Jump SD9.8 Series
SD9.8X - Blended Woven: Cotton, Synthetic, and IFDY
The Perfect Blend of Toughness and Permeability.
Sun Jump SD9.8 Cotton Corrugator belts consistently keep the fastest absorption & release of moisture due to cotton and IFDY utilizing, which secures high quality cardboards with less consumption of heat and energy, and higher speed is assured. The five-layer woven structure and blended materials make the belts continuously resist extreme operating conditions like high temperature, tension, moisture, pollution and friction etc., longer working life has been proven. Meeting these tough requirements, Sun Jump SD9.8 proudly has been China's 1st name in Corrugator Belts in the industry.
SD9.8X --- Extreme 无极吸湿 extremely fast absorption & release of moisture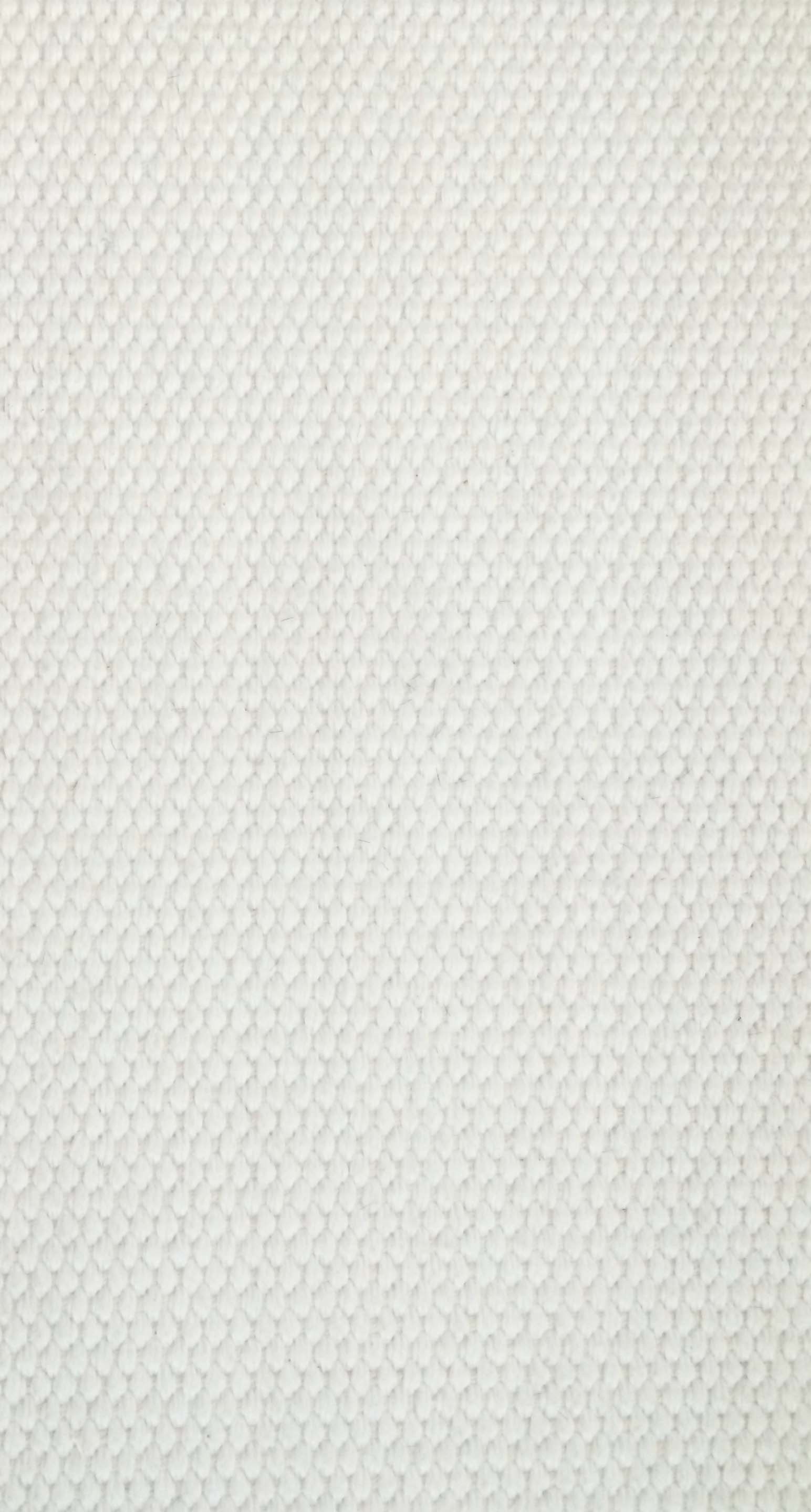 Blended weave with natural cotton and high quality hygroscopic fibers.
Application of high quality cardboards or high speed machines recommended.
---
SD9.8RE --- Reinforced Edges 铠装加强边 Kevlar armored on both edges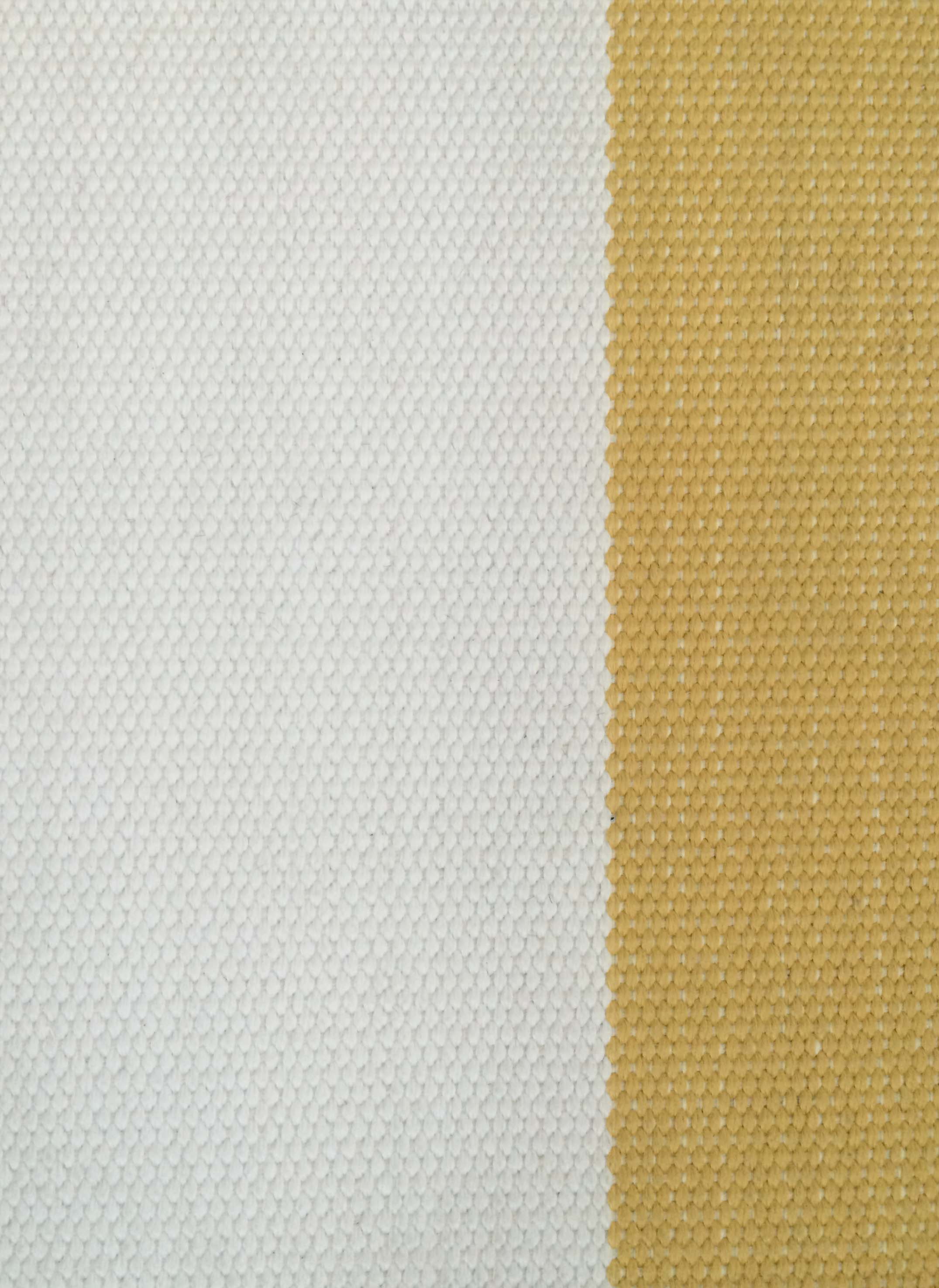 Customized to customer's particular needs in width.
Application of cardboards width or orders changing frequently , or hotter plates.
---
SD9.8Mx --- Durability Max 经久耐用 Long working life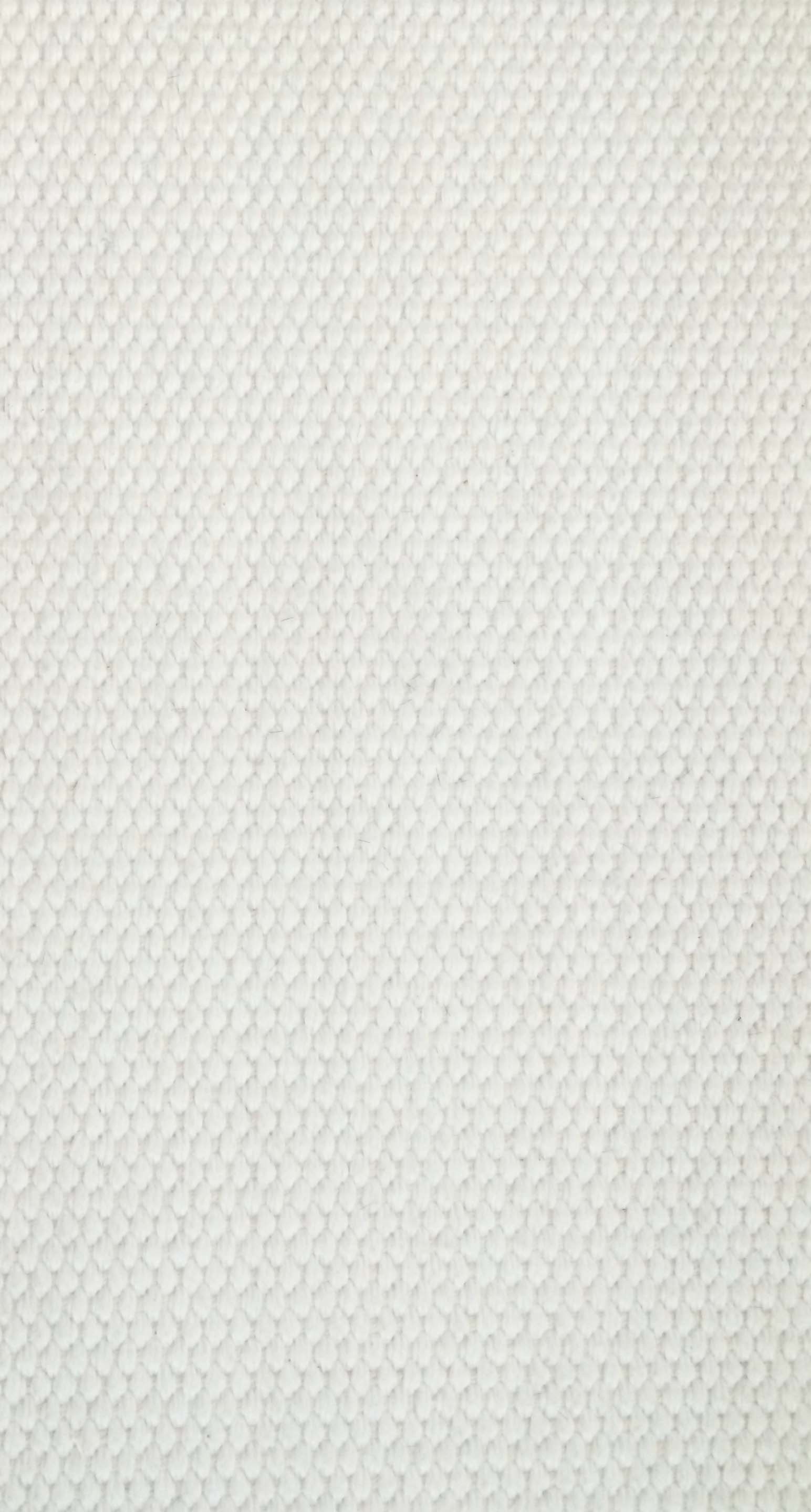 Fast absorb & release moisture, durable.
Universal application.
---
SD9.8 Cotton Corrugator Belts
Benefits
·Fast absorption & release of moisture
·Consistently dependable, super durable
·Easier to get rid of starch
·Maximize pulling
·Totally antistatic
·Improve production speed
·Save energy and costs
Features
·5-layer woven fabric
·Composition of cotton, synthetic and IFDY
·Chemically treatment, resist higher temperature
·Heat & tension treatment, no stretch or shrinkage
·Woven structure, anti-skidding
·Better quality cardboards
KNOW HOW to select a corrugator belt:
1). Absorb & release moisture quickly, support drying process of cardboards;
2). Durable, pull and transport cardboards, perform long working life time.
3). Dependable,less shrinkage,less stretch.
Top Belt


Bottom Belt